Unstuck - The Official Constipation Coach Blog
Kids with bowel and bladder issues often have trouble relaxing their pelvic floor muscles. New research shows that two simple activities can help.
---
If your child has been to the doctor for constipation even once, you've likely heard of the Bristol Stool Form Scale. This is the rabbit turd to runny liquid chart that is in nearly every GI clinic. The Bristol is a handy and easy-to-use tool, but it's important to know what the Bristol does and does not tell us about our gut.  The Bristol Stool Form Scale (I'm going to call it the Bristol from here on out) was developed in 1997 by Ken Heaton, MD, at the University of Bristol. Doctor Heaton did much of his research on diagnosing...
---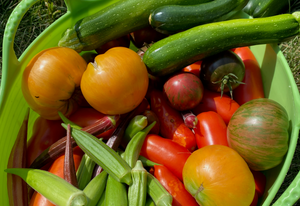 When I tell people that I work with kids who are constipated, I almost always get the same response: "Oh yeah, I bet their diet is so bad!" These people mean well and I don't fault them for faithfully repeating the conventional wisdom. Until ten years ago, I was one of them! But it's time to start changing the conversation about diet and constipation.  Diet (in this context, a lack of fruits and vegetables and whole grains) certainly contributes to childhood constipation. In all sorts of complicated ways. But when we are talking chronic, moderate to severe constipation, a lack of fiber...
---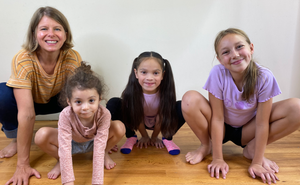 Managing chronic constipation in kids is hard ... but it IS possible!
My book, "The Constipation Game Plan," (available on this site in mid-February), as well as this blog, will provide parents and other professionals with an evidence-based plan to manage constipation and other bowel and bladder issues in kids.